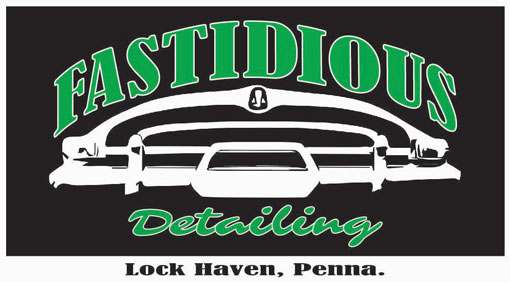 Fastidious Detailing LLC
84 Susquehanna Avenue
Lock Haven, PA 17745
Jeff Stover – 570-660-6102
jstover33@comcast.net
Besides your home, your vehicle is your biggest investment.  Let Fastidious Detailing preserve and protect it.  From a simple wash and wax, paint enhancement and correction, to a ceramic coating.  We can do it all.  Our name says it all – we ARE fastidious and do not take shortcuts.  We take pride in our work and consistently over-deliver for our clients.  We enjoy working on cars, motorcycles and pickups.
We use Unrdog Pro+ (Teflon and Silica) and and IGL Kenzo (SiO2 Ceramic) 
Give us a call, text or email to set up an appointment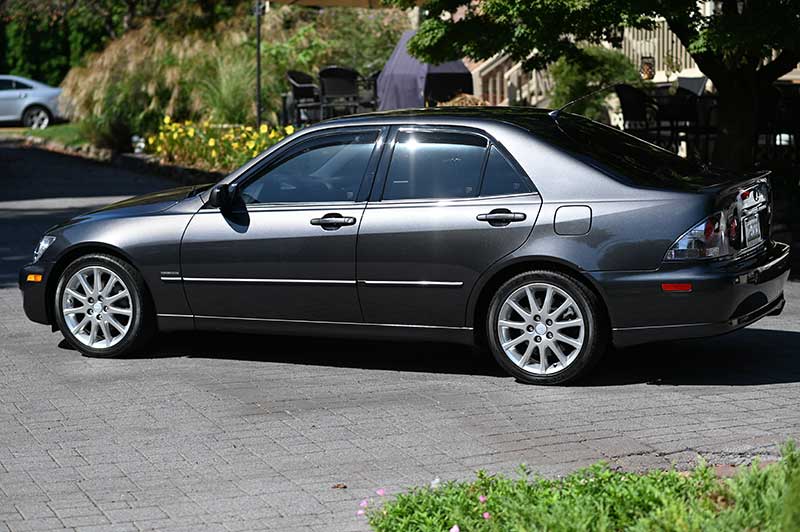 If you want the ultimate, let's chat about doing a full detail finished with pro-only coatings such as Undrdog Pro+ and IGL Kenzo for maximum paint protection, ease of maintenance, utmost gloss and water beading.  Both are rated for years of protection.  NEVER WAX again!
Taking Detailing to the NEXT Level…